Read more about Expanded Polyethylene foam products and Visco Elastic/Latex Polyurethane foam products below: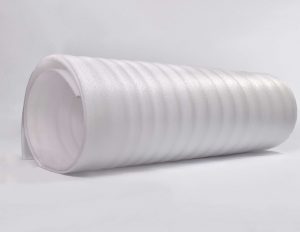 EPE sheet is a flexible polyurethane foam that provides gentle cushioning support. This sheet is lightweight, Non-breakable and flexible. It is available in various dimension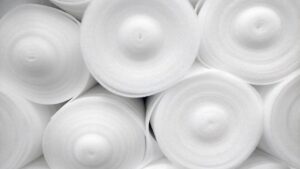 EPE foam is a durable, strong and resilient closed‐cell foam. The material starts off as a thermoplastic which is then blown into a foam format.