Get in touch with us on WhatsApp
Get in touch with us on WhatsApp
Polyethylene Foam Products
Our products have been specially and impeccably designed to provide the best solutions for lifestyle, home and industrial needs. The polyethylene foam products are available for customization and supply at the request of customers' needs and choice of preferences.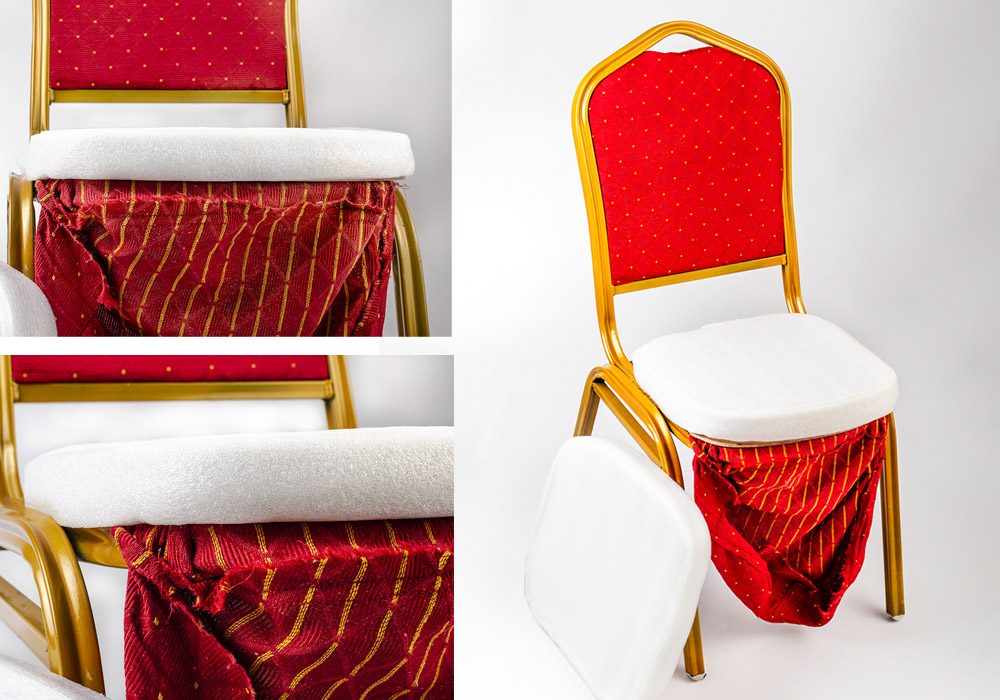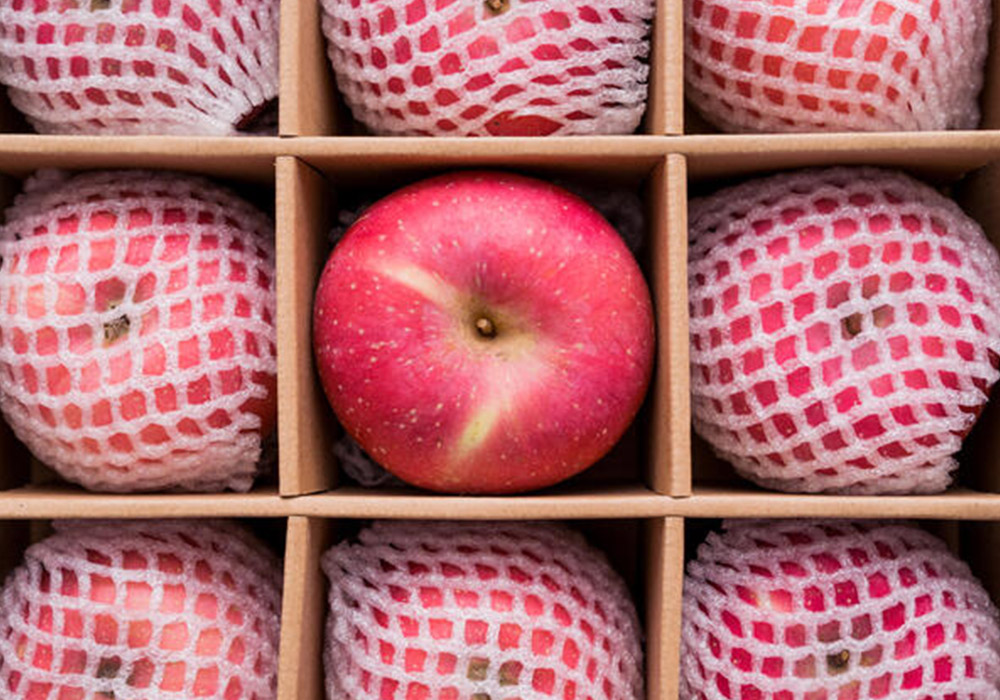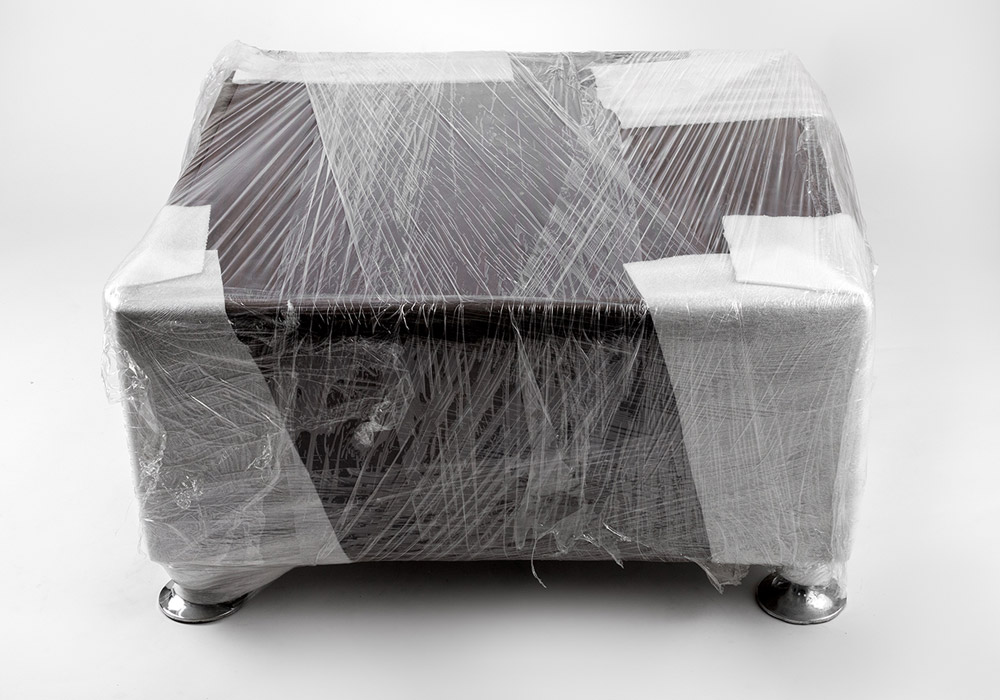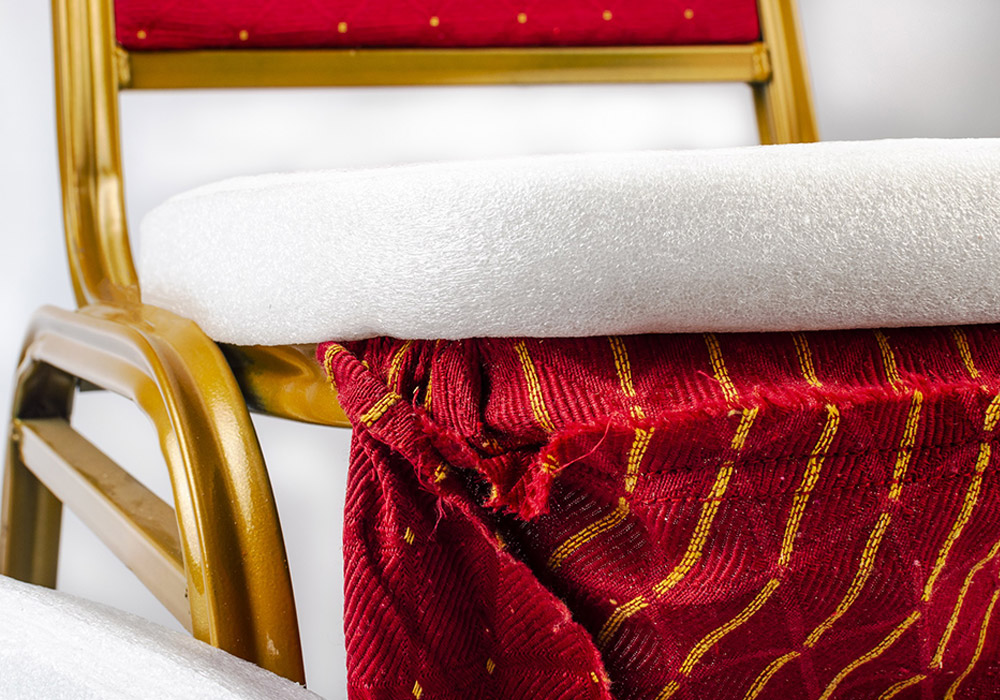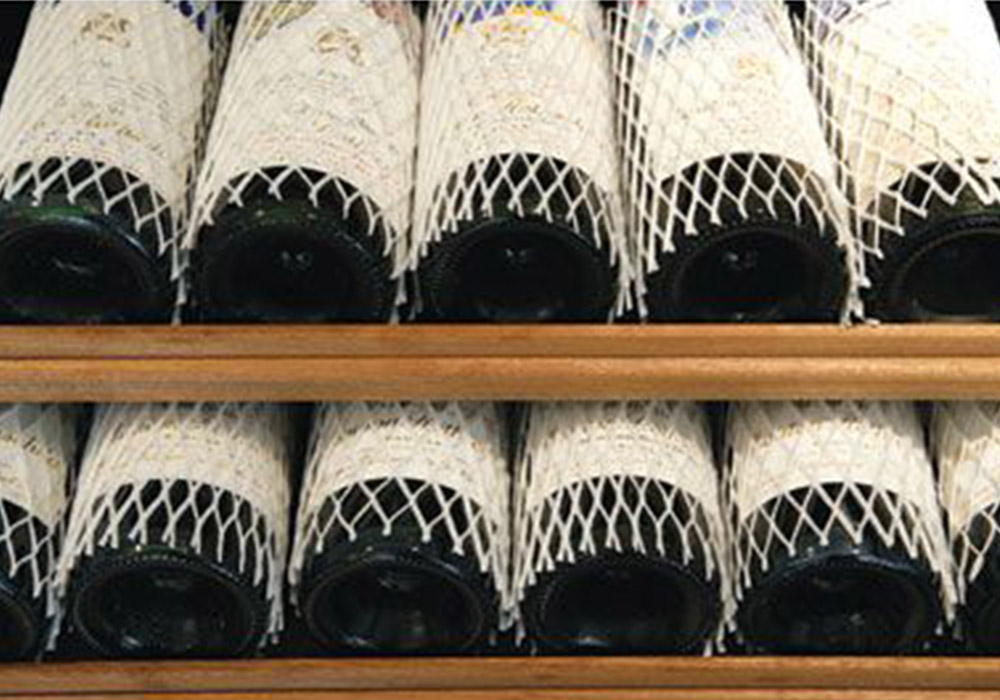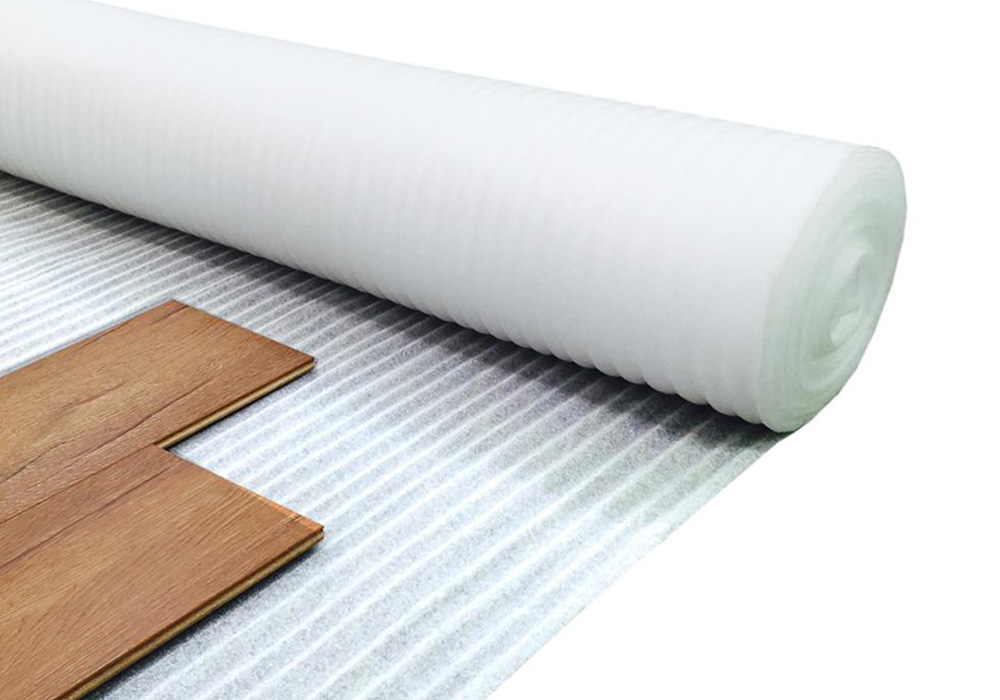 ✓CFC Free    ✓Recyclable    ✓Odourless    ✓Packaging Solution
For business owners who would want to brand and customize products using their brand names, we are open to doing business with you. Our products are available for purchase at both wholesale and retail prices.
Kindly fill the form below:
Vitavisco's polyethylene foams are super durable, reliable, and satisfyingly safe, as they are odourless, and harmless. These products serve many purposes such as:
Protective packaging for furniture – using

furniture foam protection,

 

Fruits – using fruit nets, 

Bottles – using

bottle foam nets, 

Crockery – using foam wrap polyethylene sheets and pouches for stonewares and glasswares, and lots more.
Frequently Asked Questions