Vitavisco Nigeria Limited
is a manufacturing company using polyurethane and foamed plastic technologies to provide unique products and services which offer comfort in
Vitavisco Nigeria Limited
is a manufacturing company using polyurethane and foamed plastic technologies to provide unique products and services which offer comfort in
Vitavisco is a manufacturing company which uses polymer technology to provide solutions for lifestyle, home and industrial needs. The company is a pioneer in its line of business. Vitavisco is a subsidiary of Vitafoam Nigeria Plc, incorporated on the 12th of May 2012 and commenced operations immediately thereafter.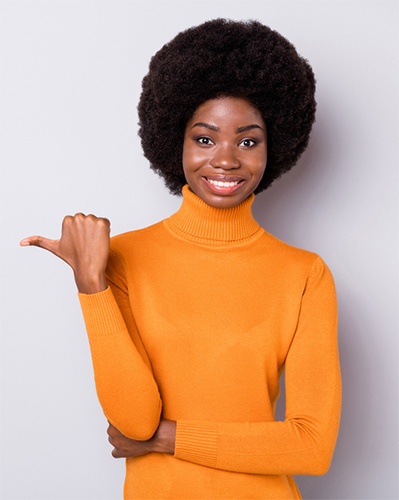 Our Products and Services
Our polyethylene and polyurethane products serve as essential everyday needs -lifestyle, offices, homes, construction, churches, safety, and comfort.
Polyethylene Foam (PE)
Polyurethane Foam (PU)
Polyethylene Foam (PE)
Polyethylene (EPE) Foam Sheet
Polyethylene Foam Seat Pad
Floor Underlay in wooden tiling
EPE Foam Wraps and Pouches
Fruit Net: Protective packaging
Polyethylene Foam Sheet
It is commonly used in packaging for impact and shock absorption, vibration dampening and surface protection. This sheet fits perfectly for industrial use and it is resistant to mould, rot and bacteria.
Door Sweep
It protects against moisture, dust and insects, and also prevents dirt, and pests of all varieties from collecting underneath your door, or entering your room.
Poly Rod
Using polyethylene foam rod in construction projects speeds up curing times and allows the building materials to flex, move and bend in response to environmental factors.
Polyethylene Foam Seat Pad
It provides a firm and excellent cushioning effect that is unmatched by substitute materials. It provides a firm cushioning effect for chairs such as events, auditorium and office chairs, and it is super durable/efficient.
Safety Life Jackets
They are perfect for all water activities/involvements such as
water rescue, beach holiday, and river tracing.
Lunch Boxes Production
Polyethylene foam foiled surface sheets are used by bag makers to insulate the inner surface areas of lunch boxes to maintain the temperature of meals.
Machine Sound Muffling
Known for its dampening of impact noise, and absorption of sounds that would otherwise reverberate and echo within a contained space, polyethylene foam for machine dampening is the best choice for sound muffling for industries.
Lining for Backpacks
Polyethylene foam sheet is used as lining in backpacks. It serves as rain proof, and also helps in preventing delicate items such as laptops from getting damaged during movement from one place to another.
Ribbed Slab Construction
Used in the construction and building of concrete floors, polyethylene foam panel for ribbed slab construction is lightweight (reduces the weight of concrete), and economical.
Floor Underlay in wooden tiling
Polyethylene foam sheet, being the most desirable choice for floor underlay in wooden tiling, is efficient, super-durable, eco-friendly and price-friendly.
EPE Foam Wraps and Pouches
The sheets are used to protect the items from dust, getting scratched or damaged. Interestingly, they can also be used for import and export purposes to ensure safety during transportation.
Fruit Net: Protective packaging
Made from polyethylene foam, this expandable mesh structure is lightweight, yet durable and super-efficient for importing and exporting fruits. These fruit nets are used as protective packaging for bottled wine as well as they protect the bottles from breaking.
Polyurethane Foam (PU)
Information Library
Read more about Expanded Polyethylene foam products and Visco Elastic/Latex Polyurethane foam products.
In need of any of our products?
Find a distributor closest to you