Vitavisco Nigeria Limited is a manufacturing company using polyurethane and foamed plastic technologies to provide unique products and services which offer comfort in homes, offices and industries. The company is a pioneer in its line of business. Vitavisco is a subsidiary of Vitafoam Nigeria Plc, incorporated on the 12th of May 2012 and commenced operations immediately thereafter.
The company's range of memory foam pillows are gradually becoming first choice sleep solution for many discerning consumers across the country. The company has grown steadily from inception delivering modest but consistent results in successive years of operations. With the recent additional investments by its shareholders, it has been positioned for a rapid growth phase in view of the existing and emerging opportunities in both the domestic and industrial market segments.
Vitavisco is managed by a team of executives having over 50 years combined industry experience, with Vitafoam Nigeria plc providing further oversight functions.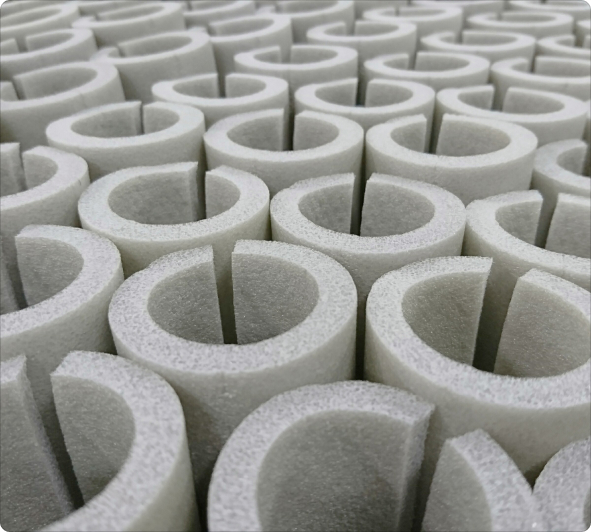 Our mission is to be the foremost partner, manufacturer and supplier of viscoelastic foam, polyethylene and polyurethane, providing high performing solutions with care for customers who use them
Our Vision is to create innovative insulation and Viscoelastic solutions that shape the way we live and build in the future, and transform the way we build.
VitaVisco brings innovation and quality service to manufacturing while helping customers providing unique lifestyle products and services for comfort in Homes, Offices, and Automotive.